Splendid Reasons
Broad reception of Uber & Uber-like ventures triggered an expansion in the mobile app-centric taxi transportation service business. During peak hours, these mobile app-based cab services are the most convenient mode of commute. As that reason, Around the world, mobile app developers shift their productivity more toward these on-demand transportation service apps. In time, mobile app development came to encompass many technologies. Ergo, it's a daunting task to find out a perfect taxi dispatch service providers for your cab business with no surge pricing.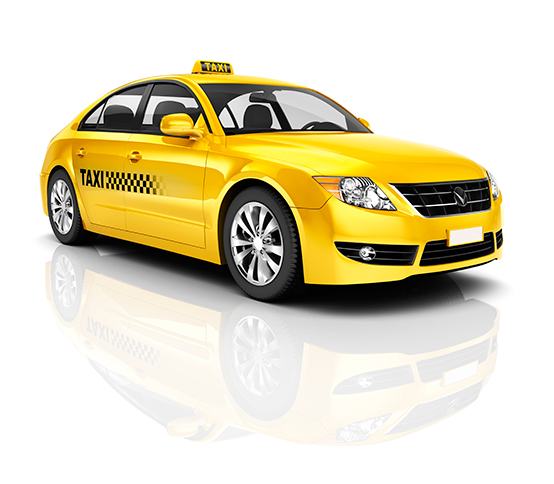 Around a decade of research, development, Success & innovation's had taken our team to a vigilant path of creativity and convenience. In light of the success of our past initiatives, We provide various advanced features to choose our Cab management software Infinite Cab, A complete solution of the taxi dispatch software system and mobile App for android & iOS.
Referral program
This exclusive feature makes your ride-hailing service more engaging and user centric. With this unique attribute, you can allow users to refer taxi app to friends and earn prestigious reward points for every download. Users can redeem reward point for the future taxi ride and also can share their points to friends or acquaintances, who using this taxi app.
Point system
Point system, a key feature that let some privilege to certain regular passengers based on their commute. Admin can allocate this privilege points to the passengers any time based on their rating on the driver side and concern towards your taxi booking app. And also, provide options to includes free trips on special occasions, fare discounts, and much more.
Of course, faster
Faster is no longer an add-on in our fast-paced technosphere, it's the necessity. Our Taxi mobile app comes with speed, effectiveness in request processing, driver allocation, and payment processing, the three primary functionality of your cab service business. In the end, you will get a hassle-free business practice and a satisfied customer.
And it is secured
Security is pivotal for our every initiative, Infinite Cab management software with security integration and provides further enhanced security alternative to both user and driver apps. We provide an option for users to share their ride details and ETA to friend in order to make the ride-hailing cab service a better experience with utmost safety and security.
It's simple
Simplicity is the forefront this very on-demand cab booking software development. Simple and user-friendly front-end and admin-end design that every class people make acquaint instantly than any other competitive e-hailing online taxi Mobile app developers. User and driver mobile apps are crafted in a universally acceptable style that uneducated drivers and users can easily perceive.
Generating bonus
Affiliate program authorizes users to make merit from the trips and ride-hailing of the referred friends. Alike residual bonus, this feature provides passengers with an opportunity to earn extra bonus point from the referred friends and affiliates through their each taxi ride.